I Need toSell My House Fast to Pay Legal Fees
Not one person wants to be in a situation where it is a must to hire a lawyer. Folks seeking legal representation aren't doing so for a jolly reason. Often when people need to sell a house fast in Dallas to payoff legal fees, they call a cash home buyer.
However, most of us should seek the counsel of lawyers at one point. It can be when finalizing a purchase or drafting a will or other severe reasons such as a criminal charge or fighting a lawsuit.
Legal fees start small but add up quickly. It was when the rates charged depend on the lawyer's experience and where you live. You might opt for a lawyer at low prices. However, a more experienced lawyer can spend less time on the case. What happens when you cannot pay legal fees?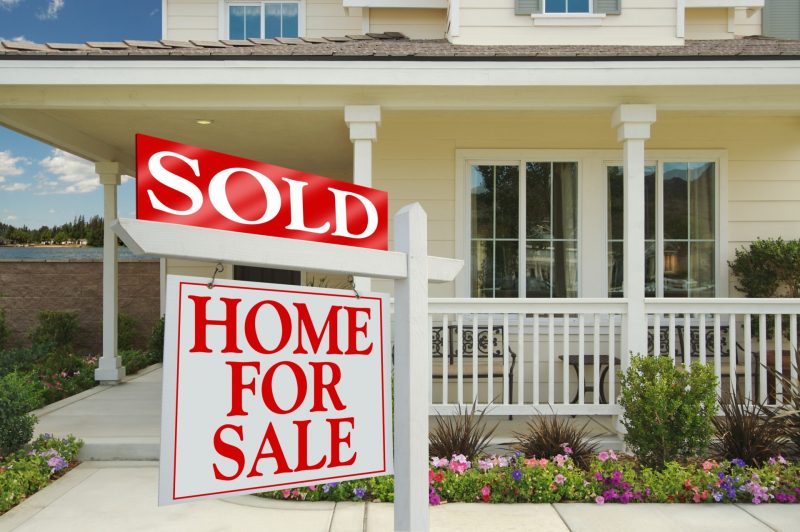 How Do People Pay for Attorney Fees?
Contingency Fees
Some lawyers opt for contingency fees, which means there are no upfront charges. The lawyer will obtain a percentage of the settlement if you win the case. 
Note that your contingency fees do not apply in criminal matters or where you are a defendant. In this case, the lawyer may ask for a retainer fee before they offer services.
Opposing Party of May Pay
In some circumstances, the court may determine that the opposing party should meet the costs. Consult a lawyer to know if the case is strong enough for this situation to apply.
Personal Loan
Taking a personal loan using your assets is another option. However, it could leave you with interest to pay. Sometimes it could go one for many years on end. Asking the family for help is another solution for other people to explore. However, this kind of loan is complicated. Also, there are tricky and may not be a reasonable option.
Payment Plans
Other lawyers can agree on a payment plan. Instead of paying on the large sum, you plan on how to pay the loan over a long time. Such payments can be flexible and incremental.
Should You Liquidate Assets to Pay for Legal Fees?
Selling your home to repay debts can be an option to explore. It helps you avoid liabilities and will not ruin your finances in the future. There are various ways to sell the home. You can list it on the open market using a real estate agent. It may take time to f
Why not sell your house immediately to a cash buyer? In this case, it takes the shortest time possible to get hard-cash despite the reasons for selling your house.
How Does Super Cash for Houses Work?
Quickly, getting finances is crucial to pay for legal advice and representation. At Super Cash for Houses, you can liquidate your home swiftly.
Please start the process by speaking to one of our representatives or complete our online form. Next, we send a Super Cash for Houses agent to evaluate the present condition of the house. In 24 hours or less, you receive a cash offer, accompanied by a contract.
We Buy Houses for Any Reason