Super Cash for Houses is a place where you can find a solution for all your real estate needs. Are you looking to sell off your home quickly for quick cash? If that is your case then your right move is to call Super Cash For Houses. We buy houses in dallas, no matter what the condition of the house. Our service offers quick and easy solutions for all kind of your real estate issues as well as requirements. No matter of the reasons which took you to the point to sell your property, Super Cash for Houses will give you its full support in buying your property as soon as possible for quick cash.
We do not care why you sell
Do you have foreclosure issues? Is your house vacant for a long time and do you want to sell it immediately for an urgent need? Are you fed up by supporting payments for two houses? Are you divorced? Or do you have a bad time with bad tenants and need a lot of repair for your home? You don't need to worry how to proceed next. Think about quick cash that you can get from Super Cash for Houses.
The real-estate market is in a difficult condition nowadays. Individuals are hard to find a trustworthy buyers. Additionally, a house that needs a repair will make you spend a lot of money. Lately, people are pleased with Super Cash for Houses system that motivates distressed property owners to sell their properties quickly at a fair price.
Most of us might have run into online or offline adverts such as "we buy homes in any condition." These are ads promoting companies which help people to sell their unattractive home at the best offer. Super Cash for Houses, once again, do not care about the condition of your house, whether it's broken, burned or need repair and cleaning, we will accept it.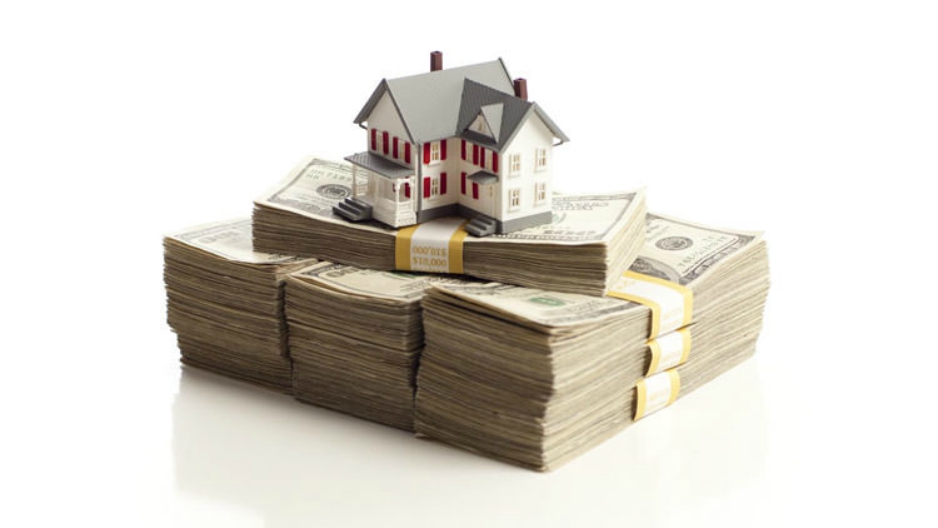 Let's now discuss the benefit by selling your house to Super Cash for Houses:
– Get Fast Cash
Essentially all house buyers provide best selling price when buying a house. Common people like us rarely have any good understanding of the real house market or around the existing market value of the lovely or unpleasant house. Therefore, it is a smart way to speak to a trusted company which is long time in house investing business.
– Zero Percent or Fee Charged
Unlike an agent, Super Cash for Houses doesn't bill a 6% percentage on every property. You do not need to pay anything by selling your house to Super Cash for Houses.
– Buy House in any Condition
Whether you have a residence that is old or need a major reconstruction or paint, or even needs to be cleaned up, we will accept it.
– Remove Problems
It sometimes becomes very hard to take care of a stubborn renter. When the problem is out of control, you can hand over the home to Super Cash for Houses. We will buy your house quickly
– You do not have to wait for a long time
When you are willing to use the services of Super Cash for Houses, then you want your home to be sold quickly. Without our help, the process of selling a home takes a very long time. You need time to find a house buyer. You also should be willing to answer questions from potential buyers who might not necessarily buy your property at the end. Besides that you should consider a timeframe of 50-60 days to sell your house. While with our help, you can close the sale in just ten days.
How to sell a house through Super Cash for Houses? Here are the steps:
– Fill out the form that we provide through our website, fill in all necessary data to make it easier for us to contact you again, or you can contact our team at (214) 908-1164.
– Schedule a live meeting with our team to see your home, and we will talk about the price we can offer for your home.
– Get Offer Price
After inspecting your home, we will offer you a price. We have 50 years experience, therefore we will make sure you will get the right offer.
– We Pay You in Cash
If you accept our offer, we will make a purchase contract. Once done, you can get your money. For those of you who want to sell your house quickly, we strongly advise you to visit Super Cash for Houses, because we can buy your house with a maximum of 10 days. Whatever your reason for selling your home, we will still buy it.
Here are some reasons why people want to sell their house:
– Homeowners need money
When someone is in need of any money can do including selling his motorcycle, car and his own house.
– Just need a different house
Moving away may be because the house is not the right one for you or it could be because you just need something different
–  Work in other areas
This is often  the case when your working place is in some distant area. Instead of commuting everyday, you may consider moving closer to your working place.
-Bought it for investment, time to sell
Home buying and selling investment are only done by people who have enough capital to buy a house and resell it at a price higher than the previous sale price.
 Foreclosure
If you bought the house on credit and have hard time to pay credit monthly payments then you may consider selling off the house to avoid foreclosure.
So once you have decided to sell your home, then the best choice that is safe and profitable for you is to go for Super Cash for Houses and get quick cash for your property. The best part of the company is that we handle some clients with some problems and we really can act fast according to your urgency and need. We buy houses for cash, just imagine how easy it is. What are you waiting for? Go for it!