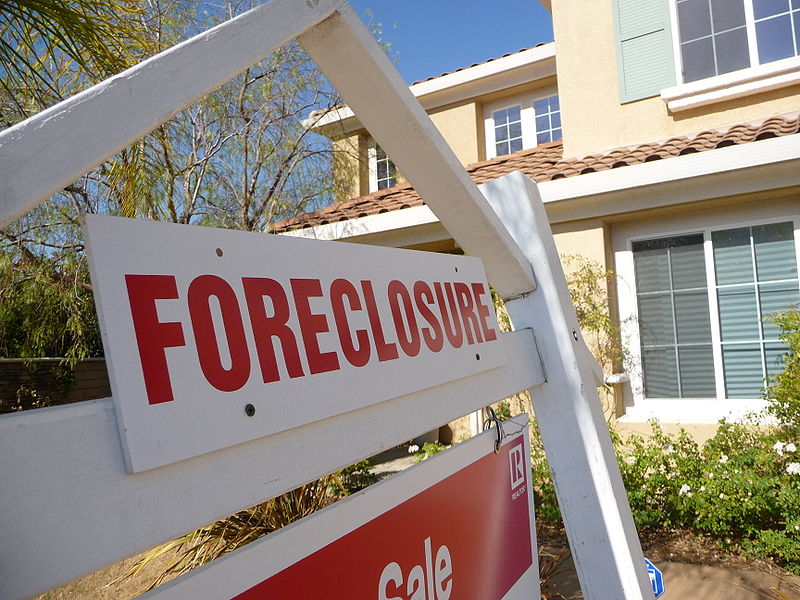 One of the worries of homeowners is the foreclosure of their homes. Most of them don't know how to stop one from happening. Losing their home was the furthest thing from their mind when they first bought it.
There are many reasons that force homeowners to stop making timely mortgage payments. Some of the common reasons include losing a job, sudden illness/medical bills, death in the family, excessive debt obligations, downsizing, moving, and divorce.
If you find yourself in one of these situations, you might be looking for ways on how to avoid foreclosure. Below are some tips that can help you prevent a foreclosure from happening.
Don't Go into Panic Mode
The first thing that you should do is to be calm. You should not panic if you missed a mortgage payment. You should contact your lender and try to come up with a plan. The lender knows that you are in default when it already passed the due date of your mortgage payment.
You should not wait for the lender to call you but instead contact them as soon as you realize that you can't make the payment. Lenders deal with defaulted customers all the time, and they provide good advice. A foreclosure is an expensive and tedious process, and that's why lenders want to help their defaulted customers.
Affordable Alternative Initiatives
Another way to avoid foreclosures is through the Home Affordable Foreclosure Alternatives Program. The initiative can provide you with a way to exit your home, and get rid of your remaining debt. Often, they will offer a deed-in-lieu of foreclosure. The good news is that HAFA doesn't affect your credit score as much as a foreclosure. You can recover from it faster.
Sell Your Home
However, there are instances in which the two options mentioned above can't help preventing a foreclosure. If that's the case, your only option is to sell your house. It is the best way to get out of debt and get a new house.
There are many benefits in selling your house before a foreclosure happens. There will be no evidence of a foreclosure in your credit record. You will also have cash that you can use for your equity.
When you sell your house, you are in a positive position. You reduce your financial burden and able to repair your credit history in the process. There are instances in which selling your home is the only solution to prevent a looming foreclosure.
Sell Your Home Fast
The fastest way to sell your home is through Super Cash for Houses. We help sell your home fast for cash. We know how frustrating it is to go through foreclosure, and we try our best to buy your home when you need money.
By selling your home to Super Cash for Houses, you save time and effort. We buy homes as is. There's no need to repair or renovate the house before selling it. Just send in an application, and we will give an offer within 24 hours.
We Buy Houses for Any Reason