Choosing to sell the house you are living is definitely a difficult decision. Moreover, selling the house is known quite difficult and not as easy to sell something else. One of the most difficult parts to sell a home is to fix the price of the house. You must have some consideration to set your house. However, there is actually an easy way you can do to set the price of the house. If you are still confused how to sell a house fast in a slow market you can use agent property services. One of the property agents you can choose to help you sell your house is Super Cash For Houses. With a fast period of time, your house can be sold and at a price appropriate to the condition of the house. Whatever the condition of your house, the property agent can help you sell the house for a short time. To determine the price of the house, you really need to know some of these ways to make no mistake in setting the price of the house that you will sell. Some way in the intention is
1. Check the Price of Land in the Area
This needs to be done so that you know the market price in your surroundings. You should research the location around your house so you do not set the price too high or too low. You can set your home price right by using this method. Do some research on the land can indeed spend your time, but this way is very powerful to determine the price of the house that you will sell.
2. Advantages and Disadvantages of Home
Before selling your house, you need to check back every part of your house. This is to find out if any parts are damaged or are not in good condition. If there is damage or parts that condition is not good, then you should make improvements to the section. Damage to one part of the house will lower the selling price of your house. So, rather than you have to lower the selling price of your house, you better do the renovation of that part.
Fortunately, now many property agents who can sell your house how conditions are in it. They will usually make improvements on these conditions will just sell to buyer. They also want to sell your house for a high price.
3. Using Property Services
If you do not want to be bothered with various home sales affairs, you can use the services of property agents to help you sell your house in quick time. Too long to install home sales ads is also not good for people's persuasion of the house you sell.
By using a property agent, you can save your time not to be spent just to sell the house. Because selling a house takes a lot of time spent. Either to find a buyer or just to place the house ad. You must have other activities you have to do other than to sell your house, right? So, you can entrust the various needs of your home sales by using the right property agent services.
4. Compare Selling Price
In one city, the one who sells his house is definitely not just you. There are many people in the city who also choose to sell their houses at the same time. So this could be an opportunity for you. You can compare the prices of the houses with the price of your house.
You can come to the house and see the condition of the house. If the house has the same conditions with the condition of your house but the price given is lower than the price of your house. You can sell your house by highlighting one of the most beautiful parts. For example, you can tidy up your backyard to look good and attract attention. Make sure everyone there is comfortable. The part you can highlight when there are buyers who come. That part can be a very high selling price for your house to be sold.
This is because usually, someone will buy a house that has a comfortable part for them to spend time with the people closest and their families.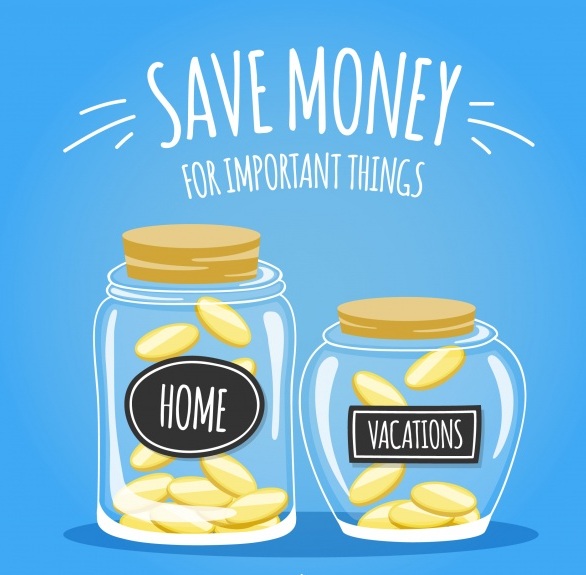 5. Environment
You who will sell the house and have a good environment, then be proud of. Because usually, someone chooses a house by looking at the environment around the house. If the environment is good for them to occupy, then there is a chance they will buy the house. However, if the environment is not good then they will usually consider buying the house. If your home environment is not as good as the buyers expect, then you can not give a high price for the house. Thus, determining the price is also influenced by this factor.
Many buyers who move from their old homes, because they have a bad environment and make them uncomfortable. Thus, the environment becomes one of the most important factors in determining the price of a house.
Price has become one of the important things in selling something, especially home. Houses that have high prices usually require more time to sell, but homes that have low or low prices similar to other homes will be easily sold. This is because buyers usually do not want to spend much money to buy a house, but they also want to get a house that has good quality.
As a seller, you have to know what buyers desire. Not all buyers desire you can meet, but you should be able to provide good quality homes to buyers so they feel they have bought the right house in the right people. However, if you feel this can make you bother and waste a lot of your time, then you can use the services of property agents to help you. There are many activities that you should do, for that, the existence of the property agent must be very you need.
However, you also have to choose the right property agent in order to really help you in selling the house. Look for a property agent who can sell your house under any circumstances. Find a property agent that can sell your house for a short time, so it will not take you long to wait for your house to be sold. You will want to move to a better place and use the money for other needs, right? So it would not hurt you to use the right property agent.