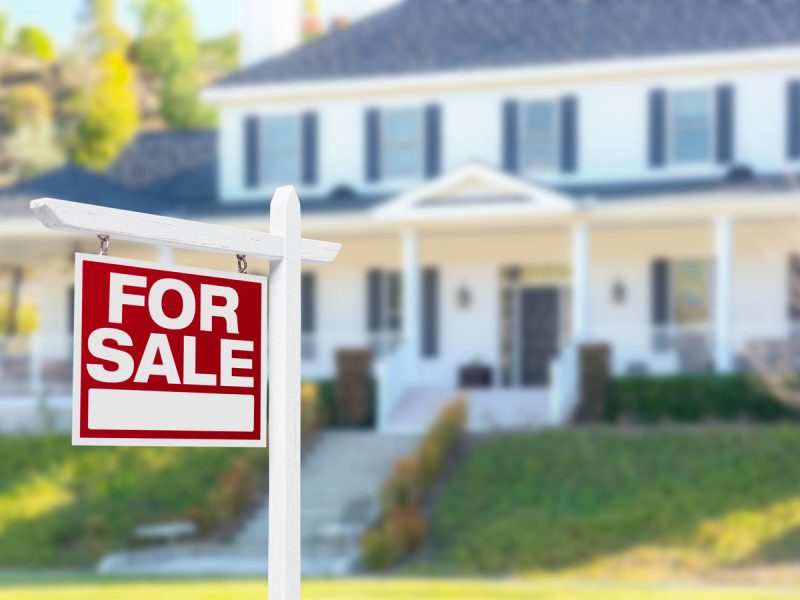 Liquidate Home Equity and Cash Out
Have you been troubling yourself as to how you can liquidate your assets and cash out? There are many different reasons why you should want that. Maybe you are having hardships, and you want to take care of financial obligations. Or maybe you want to buy something, and you need to have enough cash.
In a different situation, you might be in debt and so liquidating your assets is a one-way street for you. Bankruptcy is another reason why you should be forced to sell all your assets. Whatever the reason, you should be free to do that and relatively easily.
Problems with Instant Liquidation of Your Property
The most obvious problem is the lack of buyers. When you need to sell fast, it is usually not that easy to do so. On the contrary, you should search for the right home buyer and maybe even settle for a lower price than what you would have otherwise received. This does not sound fair, apparently. But the truth is that sometimes people will try to profit from your needs.
When time is of the essence, it makes perfect sense that your judgment gets clouded. This means that you will not be able to decide prudently, as to what you should do and who you should sell to. Evaluating the offers can be quite time-consuming and demanding as a process.
In order to avoid these negative consequences, you should turn to the Dallas – Fort Worth real estate experts and seek help from credible, well-esteemed local Dallas home buyers. If you do that, chances are that you will be able to liquidate your assets a lot sooner than what you would have hoped.
Overcoming the Challenges
With the help of a reliable Dallas home buying company such as Super Cash for Houses, you can rest assured that your assets are exactly where you want them to be. It is true that you will be able to enjoy instant cash flow, after selling your property at the desired price range. This is of great importance, of course. Imagine getting a lot less money than what you should, simply because you are in a hurry. It does not sound right, does it?
How Super Cash for Houses Works
First, you need to get online and fill out the application form. This is a simple form that states your interest in selling your house. Then, there is a super-fast evaluation process. Within 24 hours, you get the money offer for your property. If you agree to the terms and overall price rate, you will be able to proceed in a timely manner.
If you want to sell your house fast for market value, let us make you an offer. Rather than waiting for the perfect buyers to come knocking on your door, wel'll buy it. It is in your hands to make the most out of even the most difficult situations. With the proper helping hand from the pros, even such difficulties become viable and even lucrative in the end!

We Buy Houses for Any Reason