You may ask "how I sell my house fast dallas?". The answer is by visiting Super Cash for Houses website!
If you want to sell your house fast for cash, you will have to make efforts to find a potential buyer or you can visit Super Cash for House's website and we will buy your house for cash. The fun thing is, you do not need to repair, redesign or clean your house! We will accept your home as it is. Think this way, by selling your house without the help of Super Cash For Houses, you need to do these things:
– Finding a few agents to make comparisons,
– Find the best agent that gives the best value,
– Repairing and renovation of the property,
– Waiting for a relevant offer,
– Negotiating your house price,
– Waiting if the buyer can get a mortgage.
The procedure mentioned above requires 5-6 months and if the sale fails, you will have to start the process from the beginning. Isn't that annoying? So, the best way to sell your house fast is with the help of Super Cash For Houses. Selling your house through a real estate agent is not considered as the best choice. Rather, you should look for property investors, also known as cash buyers like Super Cash for Houses. It is the most effective way that can help you receive immediate cash. Super Cash for Houses can typically close in 10 days and give you the money that you need. You do not need to worry about a problem that may occur after you sell your house because we will handle that too.
Why you need to call us?
Super Cash for Houses is a company focused on helping peoples in selling their properties. We have specialized knowledge in making fair deals for selling your house. Super Cash for Houses makes fast buying transactions for your house no matter the condition of your house. We buy your house in its existing state without asking you for repairs, renovations or any other changes. By selling your house to us, it will help you save a lot on repairs, money and time.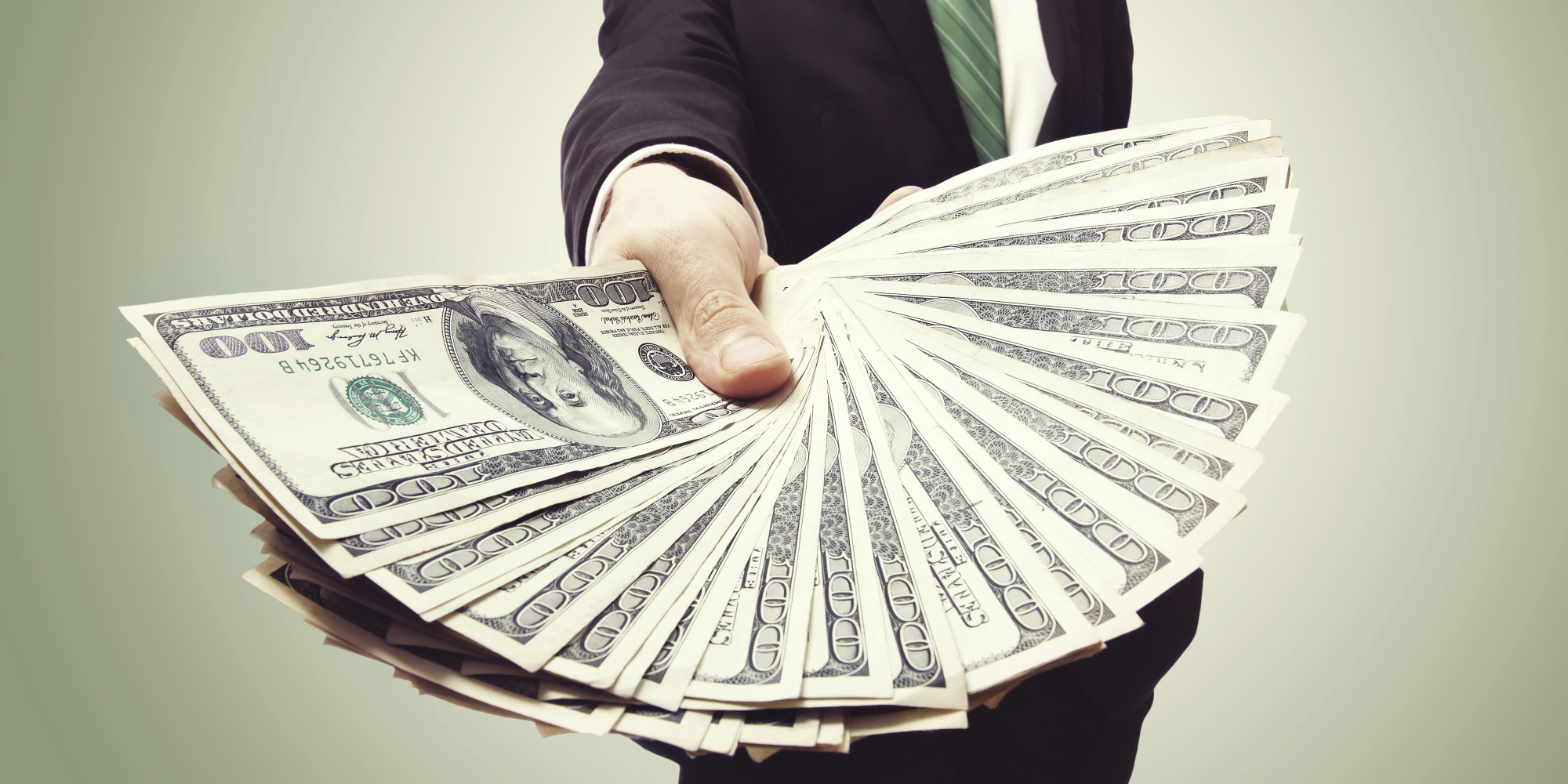 Super Cash for Houses provides a variety of services that can help you a lot while selling your property. Moreover, we understand you need a quick cash. We have high liquidity ratio that allows us to pay off your money immediately. The reason could be anything, it could be because of divorce, increased debt liability, the need for cash, financial problems or so on. We offer you a very fast property sale so that you can get out of your debts. While dealing with us, you need not have to worry about anything. We will handle all the matters.
There are many options available that can help you. If your house is out of DFW area, we still can help you. Use our company name to sell your house and you do not need to travel just to sell your house. There is another option as well, in which you can sell your house to us and then rent it back. This way, you will be able to stay in the same house. Make sure to do research about the company before finalizing anything.
Here are some tips you should know and think before selling a house without the help of Super Cash for Houses:
Selling a house and getting the right price for it in the market seems to be tough for most of the individuals. There are many homeowners who get attached to their homes, they feel it really difficult for themselves to transfer their home ownership to someone else. If you are also willing to sell your home and you are looking for some potential buyers or appropriate options, you simply need to research the market carefully and locate your options accordingly. There are many important facts, tips, and guidelines that you can follow to sell your house quickly and get the right price for it. The most embarrassing situation for most of the homeowners happen when they fail to locate some potential buyers for their real estate property or when they fail to sell their homes at the right prices. If you are also looking out for options like how to sell your house, then you need to read all the points that are discussed below.
– The Price is Too High
It is one of the most common mistakes made by the homeowners that want to sell their house. It is important to understand that an over rated price tag is a bad idea. In fact, most buyers would not even consider it as a potential option, due to its "too high" price. So, before you put your house on the market for sale, determine a right selling price by seeing some factors such as market movement, demand, comparable sales, etc. Also, keep in mind the condition and location of your property, as these factors would apparently affect the price of your house. Overpricing the home can sometimes invite low-ball offers that upset the sellers.
– Bad marketing
Poor advertising can also lower the chances of a quick sale. If you are low on budget, then use free facilities that internet offers. There are a lot of websites operating on the internet, which allow homeowners to list, as well as include pictures of their property. You can take advantage of these websites by uploading attractive photographs of the front, interior, and exterior of your house. You can also search for terms like "we buy houses" or "buy my house".
– Inexperience
If you are selling a house for the first time, then it is advisable to look for an experienced real estate agent because being alone at your first time are most likely to run into many costly mistakes. Thus, it is good to have someone experienced by your side, who can capably achieve the desired results. However, make sure to choose a qualified realtor after thorough research about their track record and reputation in the market.
Is it difficult? If that so, we remind you to visit Super Cash for Houses website right now! If you need to sell your house fast, we want to buy your house fast. And remember, we do not care about the condition of your house; we accept your house as it is.