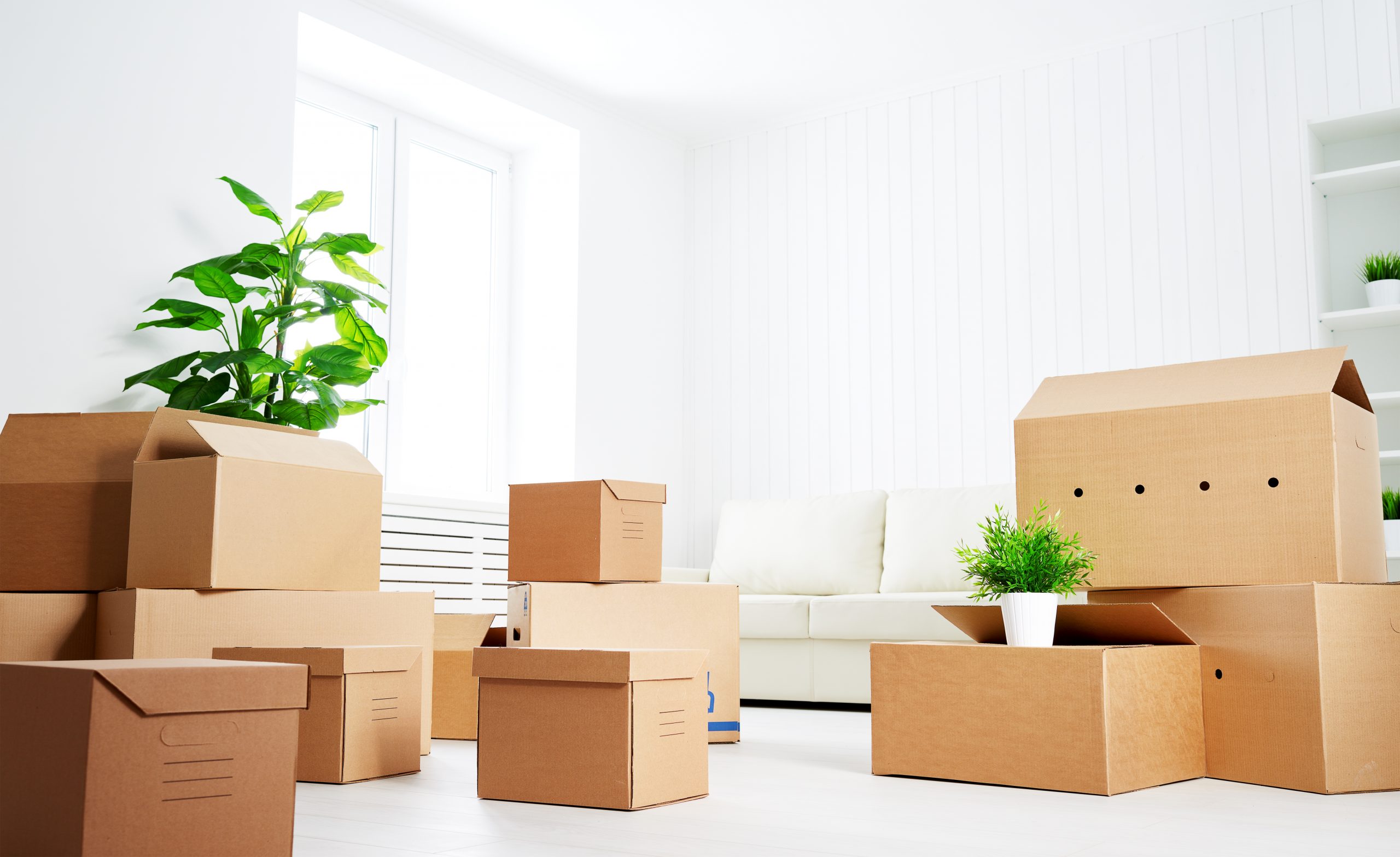 DFW Home Buyers
Highest Cash Offer Guaranteed!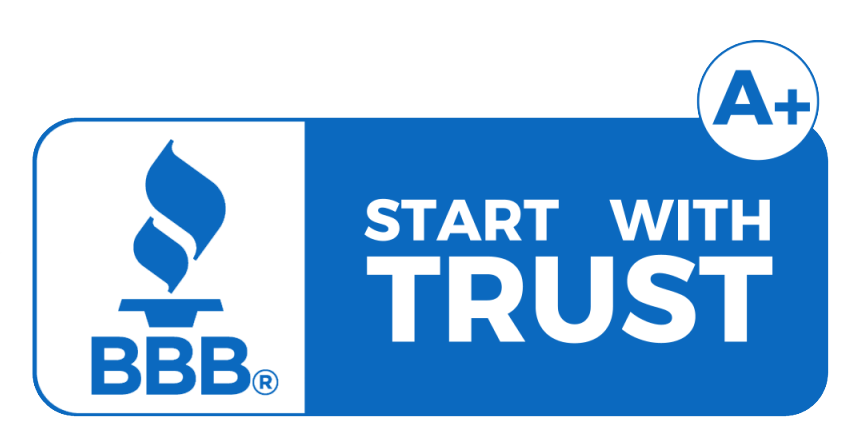 Finally Able to Move
"Our house was on the market for over 7 months. Our home was outdated and needed a new roof. We needed to move and got an offer in a day."
Fast & Fair Offer
"Just when we thought we were stuck, we found Super Cash For Houses. Juanita made us a fast and fair offer and we closed in a week. Thank you for all of your help."
We Closed in 5 Days
"My sister and I inherited our grandmas house in Dallas. We both live out of state. We didn't want to mess with listing with an agent. We closed in 5 days!"
We Buy Houses in ANY Condition
Highest CASH Offer Guaranteed
What's the best way to sell your home fast? We Buy Houses and close in 3-7 days! Best of all, we can pay you cash with no fees to you.
Homeowners love the fact that we buy homes in all kinds of situations. So, don't worry about remodeling projects, expensive repairs, or cleaning – We want to solve your real estate problem today!
We are reputable local homebuyers with 50+ years of experience and an A+ BBB (Better Business Bureau) rating. We've bought houses from property owners for a long time.
Get started now with our short property information form and get the cash value of your home. You can end the frustration of your unwanted property today.
GET MY CASH OFFER

Have you decided to sell your house? Typically, when you make the decision to sell your house fast in Addison, TX, going to a realtor isn't the only option. Of course, you can choose the conventional route of approaching a real estate agent, but there is another way right under your nose – cash for houses in Addison, Texas.
Cash for Houses in Addison, TX
We pay fast cash for homes, so you are freed from the stress and worry when it comes to your buyer's ability to secure a mortgage. Did you know that home sales are often held up for months due to a buyer's credit issues or red tape delays? It is not even uncommon for these deals to completely fall apart after months of waiting. Such incidents could cause your financial situation to plummet even more. But when you agree on a deal involving cash for houses in Addison, Texas, we guarantee the cash within a few days of the closing.
We Buy Houses in Addison, Texas
Homeowners in Addison, TX, work with us for many reasons including convenience, speed and less hassle than the traditional "list it with an agent" route. We are in the business of buying local houses and paying cash for them – it is a decent amount that both parties agree upon. We offer a fast, fair offer on your home – it is a no-obligation quote, so you can think and decide later as well. You have the option to move ahead only if you are satisfied with the price.
Even if the concept sounds too good to be true, it is 100% legit. Why don't you give us a call at (214) 908-1164 ? We will answer all your questions, and help you sell your house fast in Addison, TX. We can also meet you in person at your convenience.