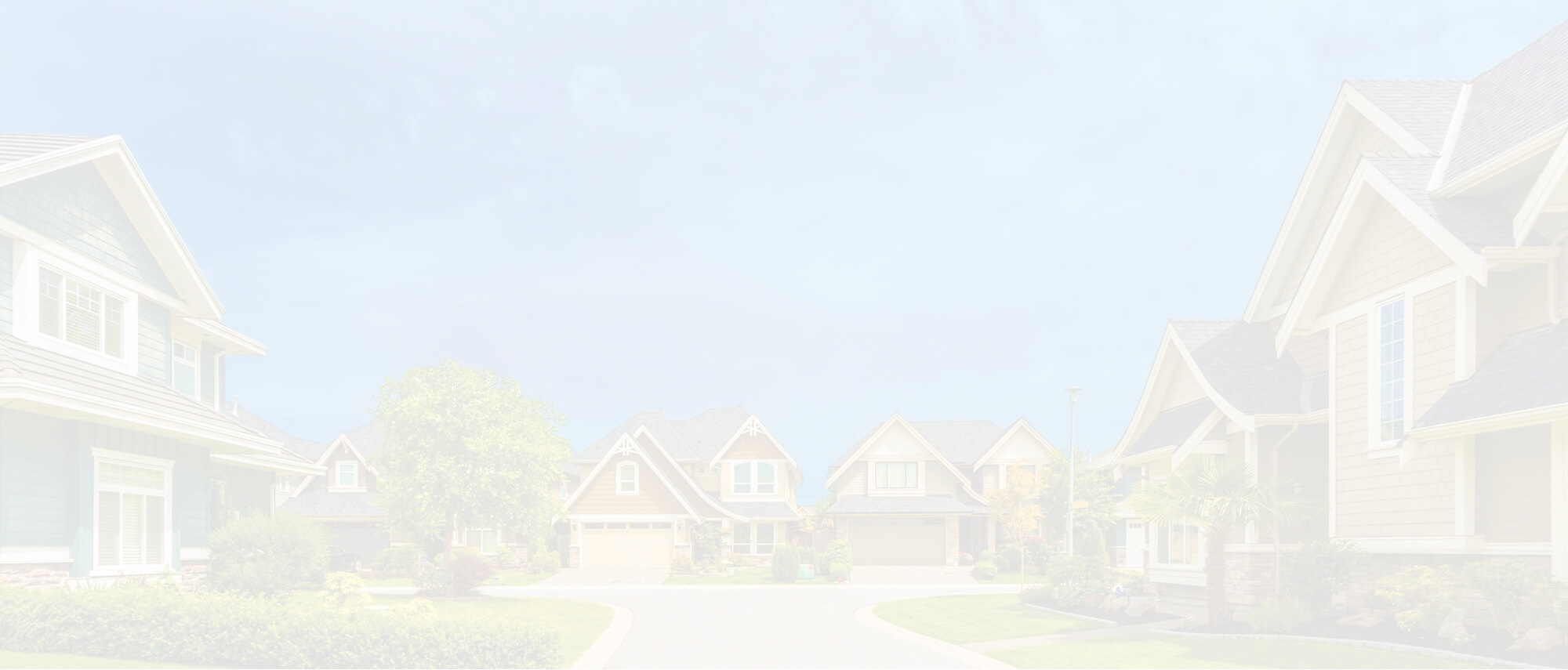 We Buy Houses
NO Fees - Close In 3-7 Days !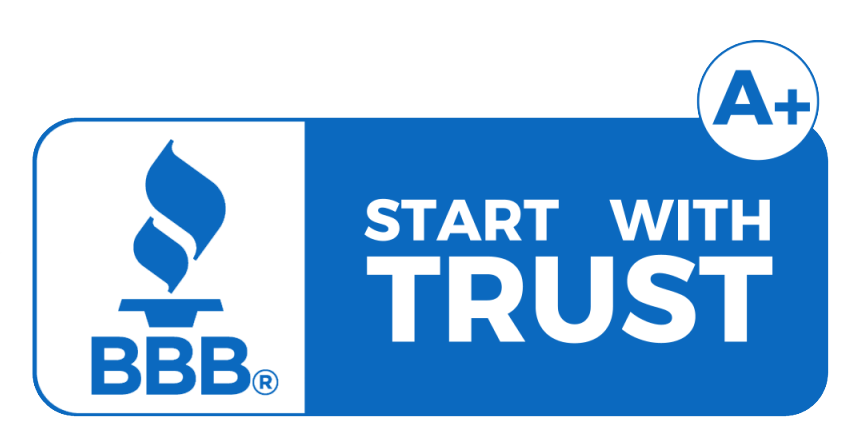 Finally Able to Move
"Our house was on the market for over 7 months. Our home was outdated and needed a new roof. We needed to move and got an offer in a day."
Fast & Fair Offer
"Just when we thought we were stuck, we found Super Cash For Houses. Juanita made us a fast and fair offer and we closed in a week. Thank you for all of your help."
We Closed in 5 Days
"My sister and I inherited our grandmas house in Dallas. We both live out of state. We didn't want to mess with listing with an agent. We closed in 5 days!"
We Buy Houses in ANY Condition
Highest CASH Offer Guaranteed
What's the best way to sell your home fast? We Buy Houses and close in 3-7 days! Best of all, we can pay you cash with no fees to you.
Homeowners love the fact that we buy homes in all kinds of situations. So, don't worry about remodeling projects, expensive repairs, or cleaning – We want to solve your real estate problem today!
We are reputable local homebuyers with 50+ years of experience and an A+ BBB (Better Business Bureau) rating. We've bought houses from property owners for a long time.
Get started now with our short property information form and get the cash value of your home. You can end the frustration of your unwanted property today.
GET MY CASH OFFER
Our clients are saying…
See For Yourself
Thank You
"I took a job out of state and had to move in 3 weeks. Thankfully we found Super Cash For Houses online and closed in a week. You are a lifesaver."
Moving From Dallas to Fort Worth
"My husband attempted to remodel our home by himself. He fell ill and was unable to complete the job. We needed to move and sold our house without having to finish the updates."
Inherited Grandmas House
"I inherited my grandmas house when she passed away. I'm in college out of state and decided selling was my best option. I got an offer and closed in 5 days."
Sell Your House Fast for Cash
No Fees, Quick, & Easy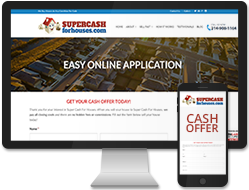 1. Fast Online Form
It only takes a minute to give us the information we need to make an offer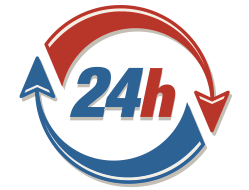 2. Get a Cash Offer
We will make you an All CASH offer in 24 hours or less. No appraisals needed.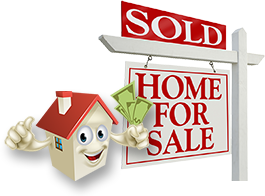 3. Close in 3-7 Days!
You pick your closing date. We can close in 3-7 days, or when you're ready to move.
Cash for Houses – No Fees
NO Fees & NO Hassles
Homeowners owners ask, "can I sell my house fast without doing it the traditional way?" Our goal is to give home owners a fair market price and work to close quickly to make you a satisfied customer.
Don't let these headaches interfere with selling your home. Let a Cash Home Buyer at Super Cash For Houses show you how the process works.
We will make you a fair offer fast, no matter the price range.  Get Contact us for basic information, and to get the simple process started now!
GET MY CASH OFFER
Great Service & Fair Price
"We got offers from a few different home buyers in the area. Juanita Couch at Super Cash For Houses made us the highest offer and we closed in a week"…
Why Super Cash for Houses?
There is a BIG Difference
TRADITIONAL WAY TO SELL
Stress & Frustration
Pay Agent Fees & Closing Costs
Deal with Buyer Loan Contingencies
Pay For Updates, Repairs, Staging, etc.
SUPER CASH FOR HOUSES
No Stress or Hassles
NO Contingencies - We Pay Cash
Cash Home Buyers Near Me
No Hassles, No Fees, Close in 3-7 Days
Richardson

Lewisville

Irving