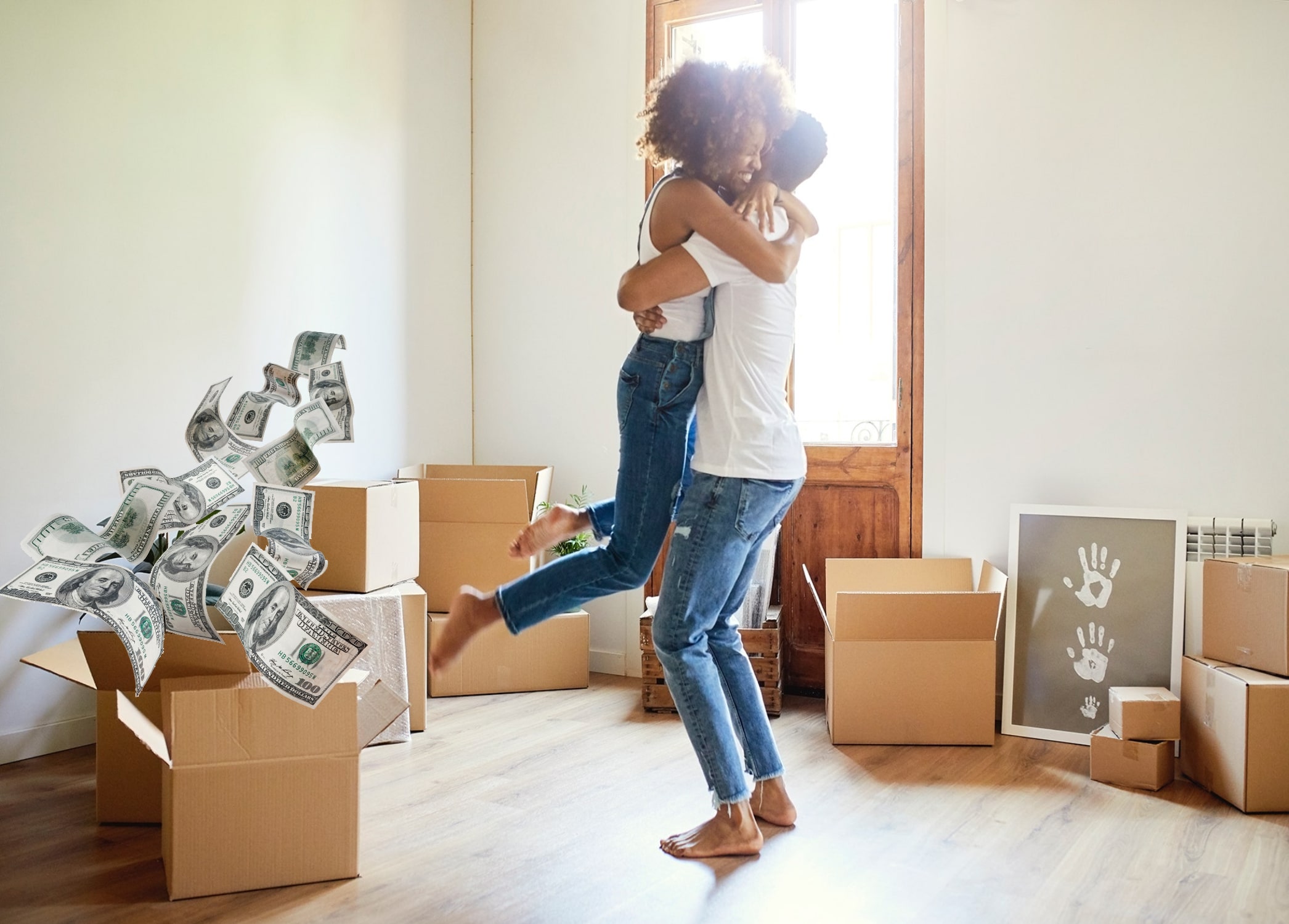 We Buy Houses
Get a CASH Offer Online
Finally Able to Move
"Our house was on the market for over 7 months. Our home was outdated and needed a new roof. We needed to move and got an offer in a day."
Fast & Fair Offer
"Just when we thought we were stuck, we found Super Cash For Houses. Juanita made us a fast and fair offer and we closed in a week. Thank you for all of your help."
We Closed in 5 Days
"My sister and I inherited our grandmas house in Dallas. We both live out of state. We didn't want to mess with listing with an agent. We closed in 5 days!"
We Buy Houses in ANY Condition
Highest CASH Offer Guaranteed
What's the best way to sell your home fast? We Buy Houses and close in 3-7 days! Best of all, we can pay you cash with no fees to you.
Homeowners love the fact that we buy homes in all kinds of situations. So, don't worry about remodeling projects, expensive repairs, or cleaning – We want to solve your real estate problem today!
We are reputable local homebuyers with 50+ years of experience and an A+ BBB (Better Business Bureau) rating. We've bought houses from property owners for a long time.
Get started now with our short property information form and get the cash value of your home. You can end the frustration of your unwanted property today.
GET MY CASH OFFER
Sell My House Fast McKinney, TX
Selling your home could be expensive and complex. If you go through regular channels, real estate agents will surely charge a large amount as commission for a single sale. But while offering cash for houses in McKinney, TX, we take the stress out of the deal.
Cash for Houses in McKinney, TX
Our company specializes in buying houses McKinney, Texas. However, please don't confuse us with referral networks – the concept of paying cash for houses is totally different. We are local real estate investors who have created the most effective way to help homeowners sell their houses quickly, at a fair price for cash. Even if your home needs extensive repairs, we buy it "as is", and take care of all renovations after the deal is closed and you have the money in hand.
We Buy Houses in McKinney, Texas
If you require a swift cash infusion, we can help you by purchasing your home in McKinney, Texas quickly with no costs and no hassle. In case you have just inherited property, but don't know how to sell it off, we can assist there too. We make it easy to sell inherited homes, even if you live out of town. We are sympathetic to the financial predicament of those who let go of their houses out of need.
Since we have the resources available to pay cash for your home in McKinney, Texas, we can give you immediate relief pertaining to any cash concerns you might have. Our job is to work closely with homeowners to provide cash buyouts for their houses. So if you wish to sell your house fast in McKinney, TX, we can offer a fair cash offer on your McKinney, TX home. Please get in touch with us at (214) 908-1164. Alternatively, you can shoot us an email as well.