The more people who decide to marry also increase the need for the house they will buy. And more and more reliable property agents that provide completed facilities and promising prices. Actually, someone buys a house like they are looking for their life.
The house they buy must match the needs and desires of their family. Meanwhile, you who will sell the house need to know some very attentive things to this buyer. However, please do not want to bother taking care of various purposes to sell the house; you can use the services of property agents. This is the best way to sell your house to sell quickly.
What Are Today's Buyers Looking For?
As a seller, we must know why buyers decide to buy a house and what things they consider in buying a home. You can not sell the house but do not know the various considerations in it. Some of these things are usually a buyer's consideration to buying a house.
Home Security System
You will easily sell homes with many neighbors in the vicinity and the location of nearby security officers because the security of the house is already guaranteed. Now, many housing systems implement one gate system to improve home security.
The one gate is a new system that sometimes provides a separate card as the residents' identity. And, buyers are usually looking for housing that has implemented this system. They will feel more secure if the house they buy is in a housing that uses this system.
Separate Waste Disposal Areas
Garbage is a problem that must be overcome or overcome. The garbage produced by every person in one house must have a large amount every day. For that, buyers will usually see the condition of garbage disposal around the house, whether its location is far or only a few kilometers from their home environment.
The presence of piles of garbage around the house will also make a person uncomfortable in the neighborhood. They will choose to move to another place that has a good garbage dump. Buyers who take note of these factors are usually very concerned about their health and their people. They know for certain that waste will cause various diseases and can harm them.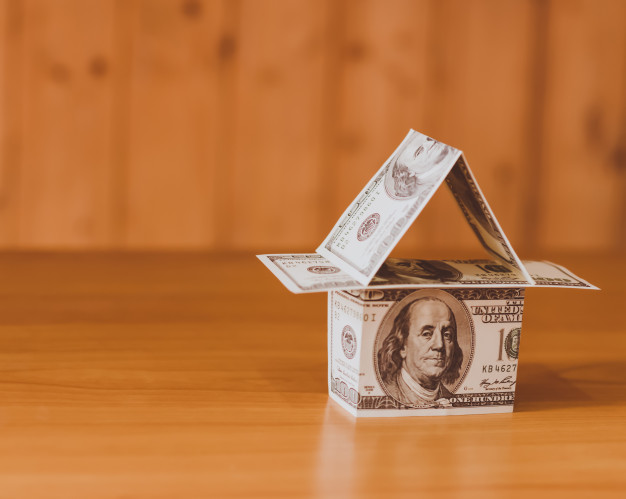 Looking For Good Weather
Extreme weather is scary for some people. Some people think that homes in extreme weather situations can make them lose money in finances and health. They will often use their money to renovate the house because of frequent extreme weather. Their health will also often decrease because too often feel the weather is too hot or even too cold. So, you as a seller must know with certainty the location of your house.
Whether in a rare location of extreme weather or just in a persistent location of extreme weather. If your house is in an extreme weather location, you can not sell your house for a high price because the buyer will not agree on the price. It would help if you sold it at a price appropriate to the location and condition of your home. There is the best way to sell your house by asking for help from a property agent who can sell your house anywhere.
Availability of Clean Water
In some areas, when the dry season arrives, the availability of clean water will also be scarce. So, buyers will usually check for this factor because they do not want to buy homes that do not have good clean water, especially for the dry season.
You as a seller must know for sure whether the availability of clean water in your home will be fine if the dry season arrives or vice versa. You can also provide clean water at your home using some tools that are now widely sold in the market. That way, you can sell your house despite having a small amount of water.
Water is a source of life for everyone. No wonder many people complain if they do not get enough water for their daily needs. For this reason, they usually choose homes where the presence of clean water is sufficient for their lives. Buyers usually do not want to be bothered anymore to find clean water for all their needs. So, all they can do is find the right dwelling with the presence of sufficient clean water in it.
Is The House Environment Friendly?
Going green can not only help the earth, but it can save you money on your bills. Having a home that's friendly to the environment is especially important to millennial buyers. Houses equipped with green features will sell faster.
Better Air Quality = Faster Sales
It will affect the air that exists because the tree can certainly filter the pollution that is around the house. So if you have a house with this model, you do not have to worry because your house will be quickly sold by buyers looking for it. By having this model, you can also set the price high enough because everyone sought the environment. This becomes an advantage for you.
Avoid Listing Your House and Sell Your House For Cash
Now that you know what buyers are looking for, what are you going to do? Many of you may not have the resources to update your home to appeal to home shoppers. By knowing the various things that buyers consider, you may have decided to sell your house to a cash home buyer In Dallas, TX, to avoid all the updates and repairs.
If all the things mentioned above already exist in your house, you will sell your house quickly because all aspects are aspects that buyers often seek. You will get a pretty high profit if you have all these aspects.