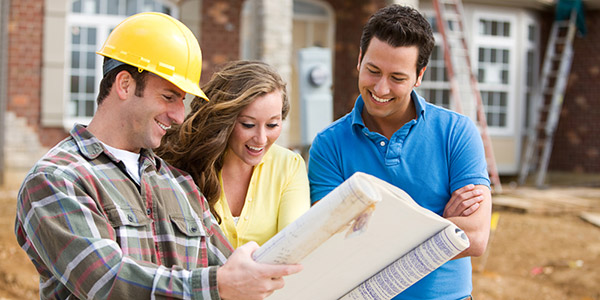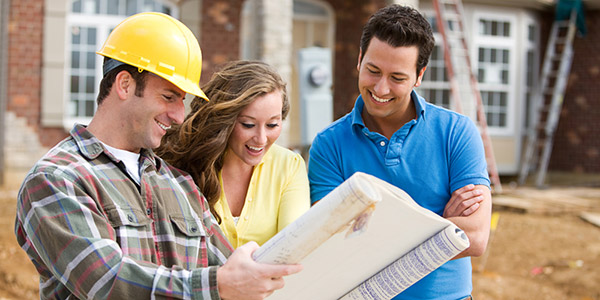 When selling your house or property to Super Cash For Houses, you don't need to make any repairs! We will buy your house in any condition, as-is. However, if you choose to make repairs to your property the hardest part of a home renovation might learning how to find a contractor. Often getting the best one for your home — the true pro who shows up and delivers quality work on time and on budget — depends on doing some serious screening before the job starts, says Mike Holmes, professional contractor and host of HGTV's "Holmes on Homes." Check out the below tips from bankrate.com and Mike Holmes.
Tip 1: Slow Down
You're not ordering a cup of coffee to go, he says. This is a home alteration that you're going to live with every day. The best thing to do before you start interviewing contractors is educate yourself on the project, he advises. The more you know, the more able you'll be to ask savvy questions and make smart decisions concerning the project. "Do you want to run (category)-five or (category)-six (cables)? How far do you think you need to go? Do you need to gut your kitchen?" he says. You can also make a wish list: What are the things you'd like to do in conjunction with this project? One wise move is to call your local government and find out what kind of permits you're likely to need, Holmes says.
Tip 2: Talk to Friends & Neighbors
Referrals are a primary source for finding a good contractor, says Paul DiMeo, designer and co-star of "Extreme Makeover: Home Edition." "You want to make sure that, whoever you're using, that you have a personal referral," he says. "That's why it's best to talk to a friend." Then follow up with your own due diligence, says Holmes. Good referrals alone are "not enough," he says. "Just because a friend liked the contractor, doesn't mean the job was done right. But that's a good starting point." Another promising sign is when two sources recommend the same pro. When Norm Abram, the master carpenter of "This Old House," needed someone to retrofit a home with air conditioning, he asked one of the show's contractors for a recommendation.
Tip 3: Find a Good Match
Interviewing a professional contractor is like dating, Holmes says. You want to get to know the person. Ask about his or her experience, life history, specialties, and what work he or she really loves to do. Also cover the nuts and bolts: Is the contractor licensed? Insured? "You can't ask them enough questions," says Holmes. "And if they're not pros, they're quickly going to leave your house." At various points during the job, the work has to be inspected, and you want to be there for each of these milestones. Mention this before you hire. "Any contactor who says 'I don't want you there,' you don't want to deal with them," Holmes says. For more information on finding the right contractor and to read the full blog, click here.