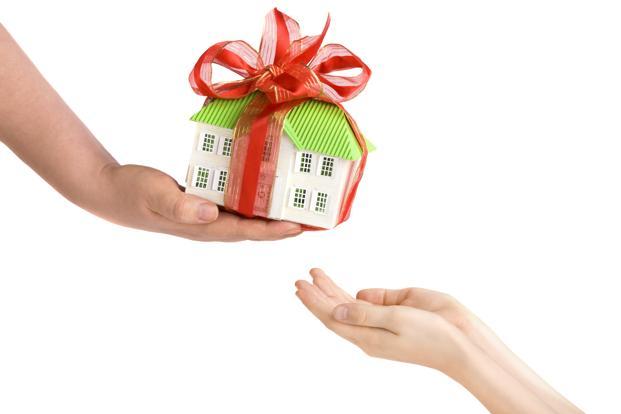 What Do I Do With My Inherited House?
Loss of a family member is one of the most painful moments that one can undergo in their lifetime. There is usually a hefty burden left to the relatives, and this might also include the responsibility of raising children of the diseased. In some other families, some fight over who inherits the property. So you have inherited a house after your loved one passed on, and you are not sure of what you can do with the property. Here are some options you might have to consider.
Move into the Property
You might want to move into the property, but before moving in, some things must be of concern to you. First, is how much it will cost you to repair the house? Bear in mind that repairing an old house can cost you a lot of money, especially when you have to add other rooms to fit into the home. You might be having very many belongings, and therefore you need to make some modifications which are expensive to achieve.   A mortgage balance related to the inherited property needs settling before you move into the house. The ratio might be huge, and therefore you have to work very hard to repay the loan and extras hard to repair the home. Based on these two factors, it becomes hard for the house owner to live in the house he/she has inherited. The second option would be to sell the house. But how do you sell the home you have inherited.  
Consider Selling the House to Cash Buyers
To avoid the selling process, sell the house to Super Cash for Houses. Selling your inherited property doesn't have to be stressful. Again, you might be having a lot of pressure from financiers, and that is why cash sale is the best option. Inheriting a house might seem like an opportunity of a lifetime. It's especially useful in Texas, where real estate properties are in demand.cYou will need to look at a few things to understand the best thing to do with your inherited home.
Selling It Might Be Best
Perhaps you do not need the house you just inherited. You have the option to sell that property if you wish. Selling an inherited home is a sensible idea if you feel you cannot utilize the property for any purpose. You must look at how well a sale will work if you want to make the most out of your property plans. You can contact a fast home sale group for assistance with getting rid of your inherited house. A home sale group will assist you with transferring the deed and title to your property and will provide you with a faster plan for getting rid of your old home.
Repair It First
There might be times when you need to repair a property that you have inherited before selling it. Repairs ensure you get a better value on your property when you do eventually sell it. Consider any needed repairs. In this case, you must look at how well the repairs are necessary and that you have a plan for getting them all managed on time and within a sensible budget.
Can I Rent It Out?
There's a chance that you might be able to rent out your property to other people. Renting out your home allows you to cover costs while the home equity increases. Home rentals are part of a broader trend for homeowners. Many people are allowing their inherited houses to be available for rent as a means of income. Rental homes are famous for allowing people to live like locals while on vacation. The wide variety of things available in a rental home adds for a great experience.
Sell Your Inherited House For Cash and Close in 3-7 Days
The chances for you to get a good deal off of your inherited property are worth looking into, but you should see how well you will use your home, whether it entails selling it or doing something else.
How Can I Sell the House I Inherited?
Given that this is a family house, you might want to sell your home fast and share the proceedings with the other family members. This could be fair enough as well, although there are challenges attached to the approach. To begin with, when you decide to sell the house, there are bills and debts to pay so that you can be able to sell the house.   These bills Include accrued insurance premiums, the electricity and water bills, which accrue even when no one was living in the house, and also the property taxes. You also have to consider the cost of home flipping to be able to sell the house. Finally, the realtor will take close to 7% and other hidden charges associated with selling a place such as listing fees. So what does this then mean?
We Buy Houses for Any Reason