Do you live in Dallas or Fort Worth TX and you want to sell your house, but you don't know where to find a fast buyer that offers fair price? Have you visited many sites that promise to connect you with the best house buyer but you only ended up frustrated? You just need to visit Super Cash for House because we are the best and trusted home buyers dallas.
You need to know that in the real estate market, finding a reliable house buyer is tricky and it's even trickier these days when the real estate market is declining steadily. This is because the first thing all real estate investors consider before buying a house is the condition of the house. But some people actually want to sell their house because they are experiencing financial difficulties, so they do not have the cost to make renovations on their house. Houses that have not been renovated will reduce the sales price in the eyes of investors or prospective home buyers.
Therefore, stop contacting the real estate agent and immediately visit our website or call us. Super Cash for Houses will be happy to buy your home as it is, without any renovation or anything. Keep this in mind; Super Cash for Houses buys houses within Dallas or Fort Worth no matter the condition of your house.
Why do you need Super Cash for Houses to buy your house?
In this era, technology is more advanced and growing. So, it is easier for people to promote themselves or their companies. Real estate agents can now easily create ads and boast themselves, promising that they can sell your house quickly, at high prices and other promises. But can all of those promises be fulfilled? Not necessarily. In fact, there are many cases of people left behind by their agents without knowing what to do, even though their homes have not been sold. At Super Cash for Houses, you do not have to worry about that, because we do not need a long process to buy your home. Below are some reasons why you should choose us:
1. No taking chances
You surely don't want to gamble with your house. The first thing you need to know is that our company has been buying homes in Dallas for over fifty years now and has built an indisputable reputation that made many people think that Super cash for houses is a blessing. If you want to avoid fraud and make a deal with the real home buyers, then Super cash for houses is the way to go. Moreover, we have a team of experienced employees and qualified staff who have been in the business for many years, and so there is no room for speculation.
You also need to know that the company has bought houses from many people and most of our customers are impressed. To understand more about Super Cash for Houses and since the customers always give the honest information about a brand or a company, you can see the comments and the customer reviews about super cash for houses company on our website.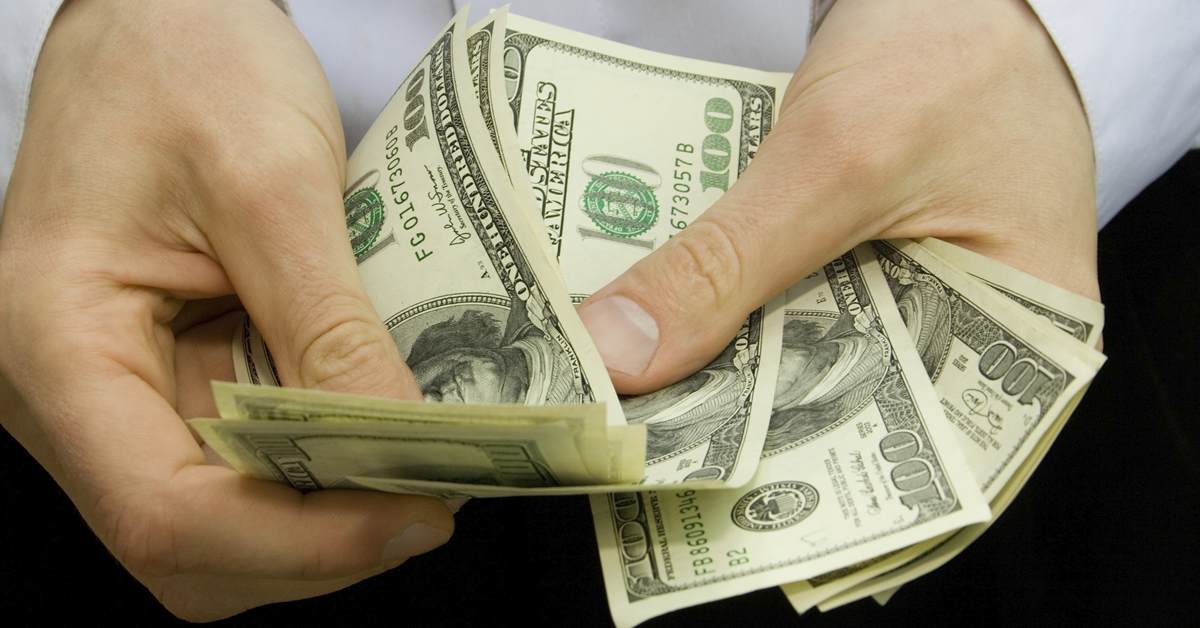 2. No need to worry about the condition of the house
Nothing is more confusing than when you want to sell your house, but you are worried about the condition of your home that looks messy, needs renovation and so forth. You need to know that renovating your house could cost almost a quarter of the money that you can get from selling your house and therefore it is not the best option for you. One thing that the customers love the most about our company is that the condition of the house is not an issue. Another good thing is Super Cash for Houses will help you clean your house and improve its condition during the visit by our representative.
3. Quick deal
You need to know that Super Cash for Houses has made transaction easy and you don't need to wait for a long time for approval and you no need to wait for months before you can get feedback. Since we don't care about the condition of your house, we try to avoid many things like regular inspection which lead to wastage of time and energy. You just need to wait for less than ten days to close a sale and you can get the cash. You just need to contact our company or visit our website, meet us face to face for inspection, get a proposal the value of the house, receive a contract. Therefore if you want to sell your house with a quick and efficient transaction; look no further!
4. Fair price
The fact that we have been in this business for over fifty years implies that we can tell the value of the house at a glance. The purchase offer for cash that you will receive is a fair price depending on the value of the house. You also need to know that since we have capitalized in Dallas and Fort Worth, TX, we know the average prices of houses in the area. Selling to strangers could lead to guesses and possibly selling your house at a lower price than it deserves.
5. An Honest investor
Selling a house or a home for the first time is overwhelming. Therefore, house buyers take advantage of the lack of knowledge of the seller and buy their houses at extremely low prices. As home buyers, super cash for houses ensures that will give you the whole information and the steps to set price for your house, so you don't need to worry if you have no experience in the real estate business.
Bottom line:
Super cash for houses is committed to giving the best services to the customers. You see, it is clear that the company has built a reputation over the years and you don't need to doubt our services. Moreover, it is also proved that the company strives to ensure that you get the money that fair.
If you are in Dallas or Fort Worth TX, you need to call us for the best deal of selling your house whether it's your first time to make a deal with home buyers or you have done it before. Save time, save money and get your cash FAST!